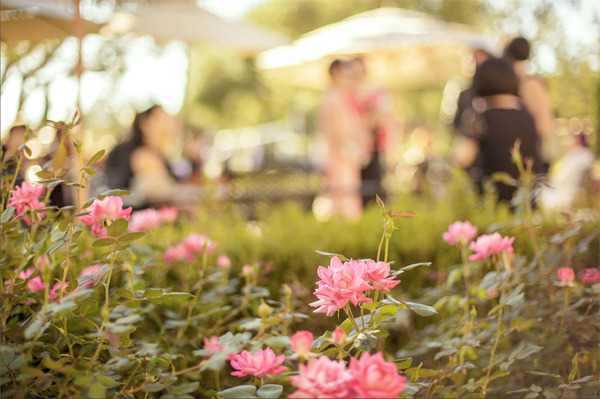 APRIL EVENTS AT REGALE:
Spring Open House 
Saturday, April 04, 2015 – Open to the Public, Tastings are $10 for non-Club Members
• Do you have some friends who wish they could visit Regale as our members do? Our Open House day is the perfect event for them. No appointment necessary, open to non-members, and to top it off The Pizza Gypsy will be serving their amazing pizzas. Tell your friends, bring your family; it's a perfect way to start the spring season.
(Above Photo Courtesy JJ Chen Photography)
__________ 
April 18 & 19, 2015
Complimentary for Club Members
• We offer a relief from the pain of handing your hard-earned money over to the IRS, or an excuse to spend a hearty refund!  We pay the tax on any wine purchases, with additional wine specials and treats.
(Photo at Left Courtesy
Dave Lepori)
Music by the Glass Sundays
As the warm weather has arrived, we have begun hosting some talented musicians on most Sundays and will continue for the spring/summer season.
To be notified as to who is entertaining for a specific weekend, please follow us on Facebook.
 (Photo at Right: Hood Chatham and his Jazz Guitar)
__________
PRIVATE EVENTS: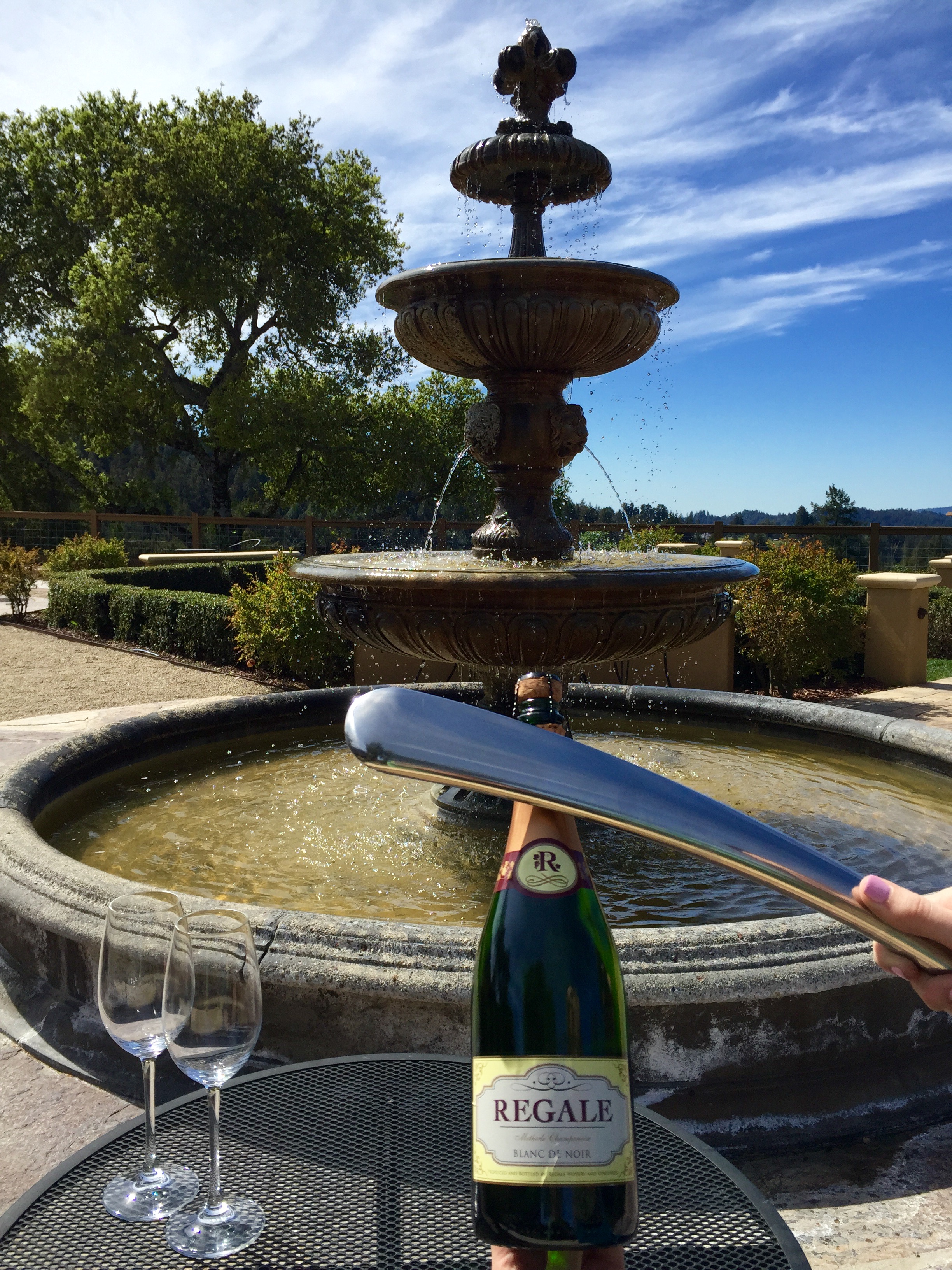 Corporate Event Debut
Along with our other varied and unique corporate event add-ons, we will now be offering Champagne Sabering!  Learn a new party trick from Regale's seasoned wine professionals – how to extravagantly open a bottle of sparkling wine using a Champagne Saber.
Sabrage is a technique for opening a Champagne bottle with a saber, in our case a blunt designer version specially crafted for popping corks in style. The saber is slid along the body of the bottle to break the entire neck away from the bottle, leaving only the base of the bottle open and ready to enjoy.  Your guests can watch and learn, or join in on the fun as they don safety goggles, gloves, and a brave face!
Learn more about the imaginative Private Event options we offer on our website at www.regalewine.com  
__________
Our hours have changed! We are now open to members Saturdays 11-4 and Sundays 11-5. Non-members can enjoy tastings by appointment only, make appointments online at vinovisit.com or by calling us at (408) 353-2500.
• 

Picking Up Wine for Others
If you are a club member and would like someone else to pick up your wine shipment, we need advance notice (by 3pm Friday) through the office. To notify us, you can call (408) 353-2500 or email wineclub@regalewine.com.
• 
Children and Pets at Regale
Regale is an adult-only property and no children are allowed during tasting room hours. Dogs are allowed at Regale, but please be courteous to others and keep your dog leashed.
(Photo at Right: Image Courtesy of Kelsea Holder Photography )